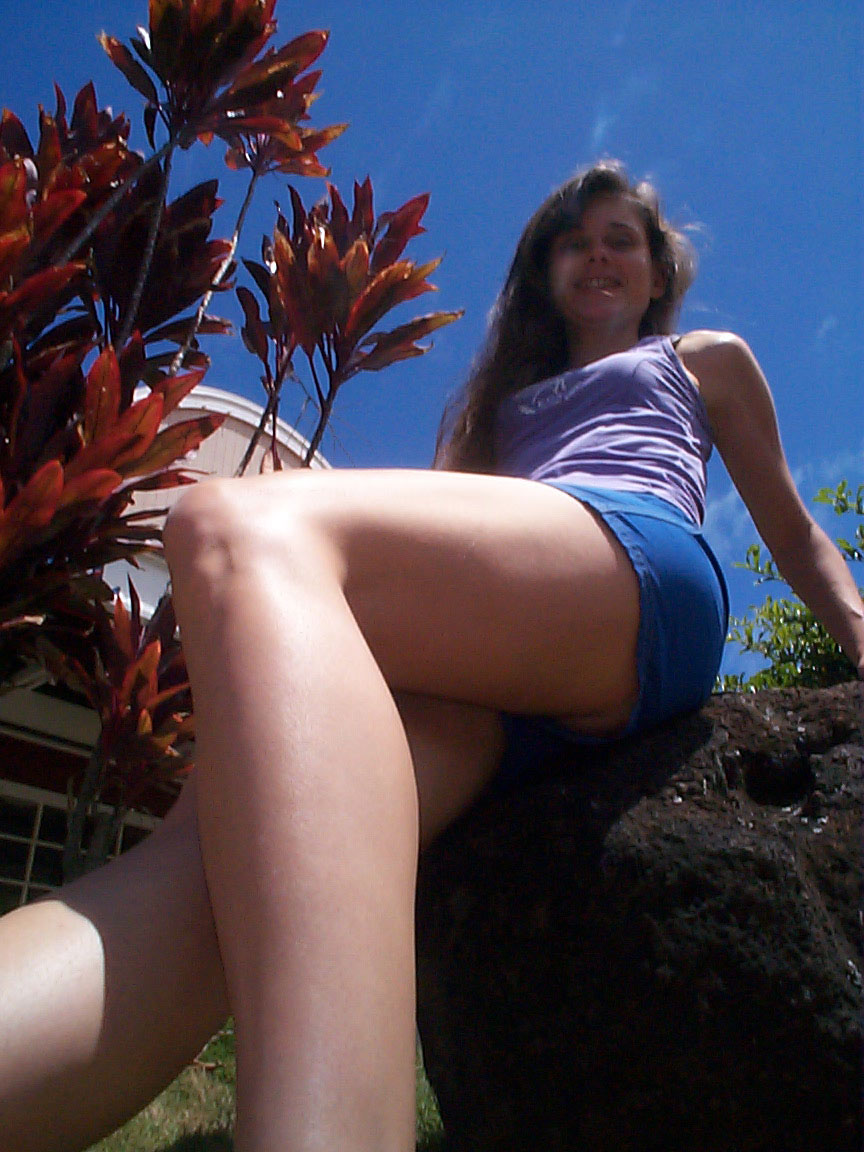 July 4, 2003
(a bit over 2 years raw)
LOL - wouldn't have let my hubby take a pic from that angle before, heh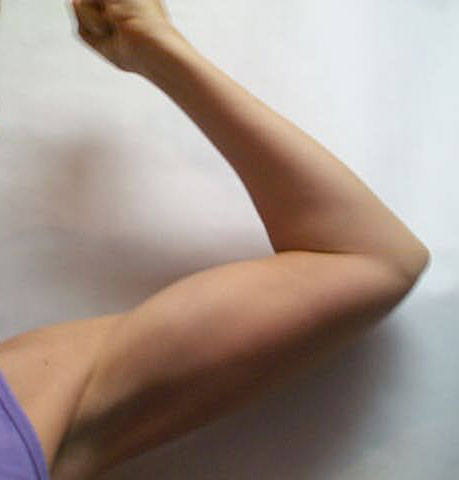 August 25, 2004
(26 months raw)
These next photos are in response to requests for flex photos, heh. I have no clue as to how to pose or take pics to show them though. This is my left bicep.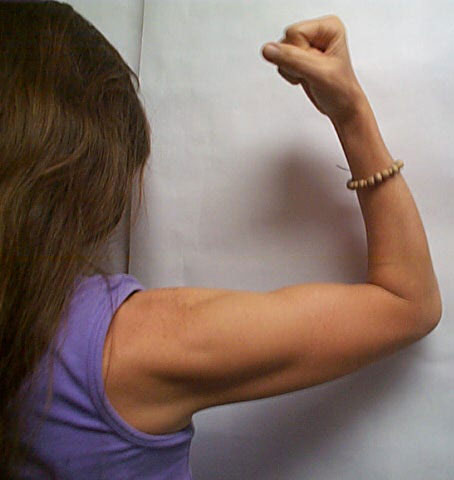 August 25, 2004
Right Delt Flex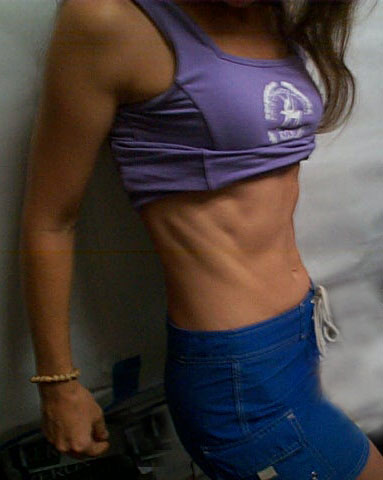 August 25, 2004
Abs Flex - hard to show 6-pack, shows obliques and all fairly well though

2006
Delts and biceps showing more
in regular activities, but I still want
the delts larger.